ISO 29990, the International Standard for Training Providers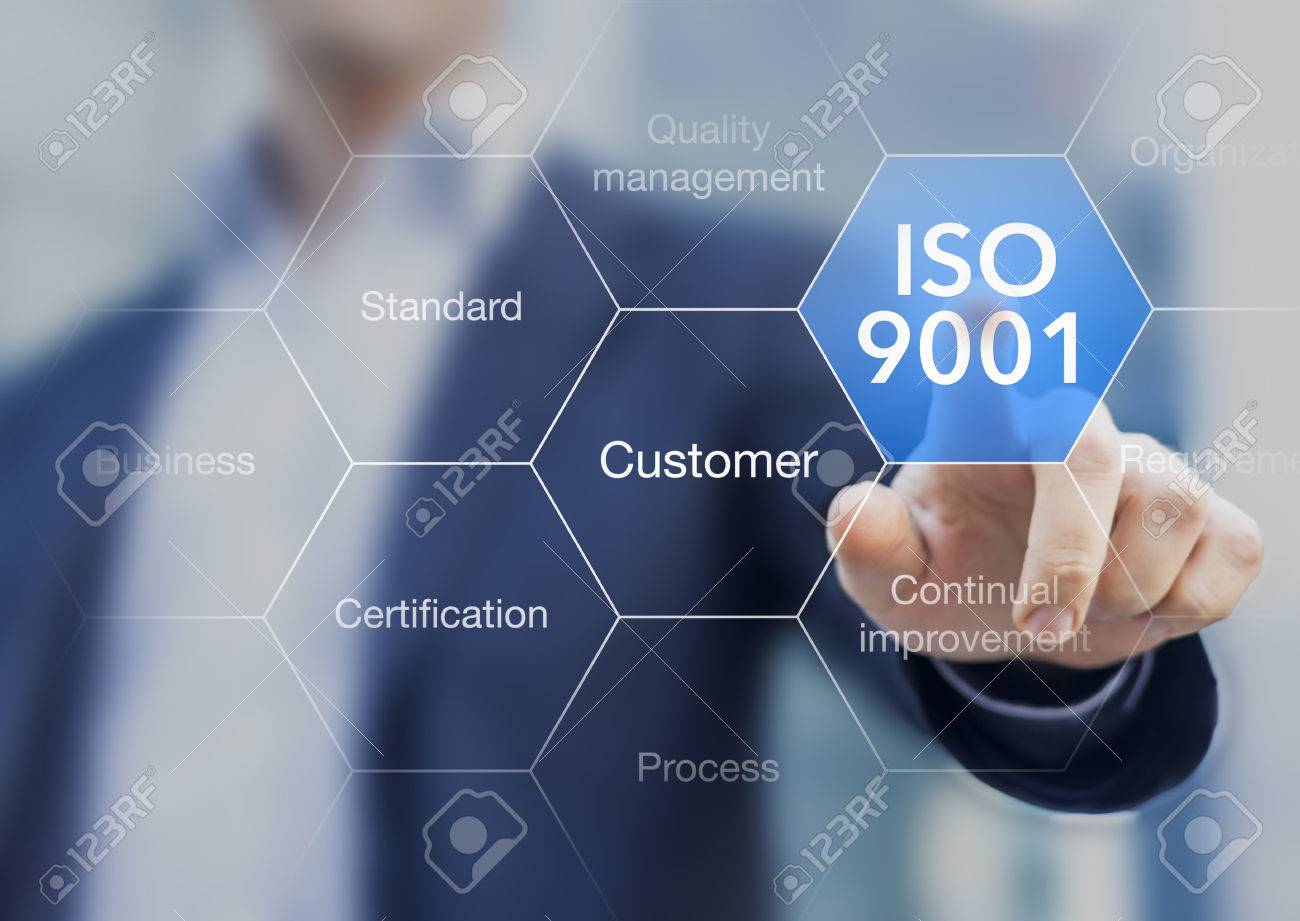 by Uwe Wieckenberg


Everybody knows about ISO 9001, the international standard for ensuring the permanent quality of products and services. Worldwide, more than 1 million companies have the ISO 9001 certification given by independent bodies.
Since 2010 there is a new international standard ISO 29990, which is developed especially for training providers. It aims to improve the quality of learning services and facilitate comparison on worldwide basis.
The objective of this international standard is to provide a generic model for quality professional practice and performance, and a common reference for learning service providers (LSPs) and their clients in the design, development and delivery of education, training and development. This international standard encourages a focus on the learner and the results of the process, and to emphasise the full range of options available for delivering learning services.
There are a multitude of training providers or learning service providers offering similar training programmes. However, not all of the providers are competent and effective. With the ISO 29990 certification, the transparency and comparability of the various programmes offered by training providers are increased. ISO 29990 is useful for organisations to impose their consistency in providing quality services and improving organisational effectiveness.
But how does it look in practice? When you talk to experienced people who have years of experience with e.g. ISO 9001, you often hear that a few weeks before the external audit, they are working feverishly to ensure that all documents are up to date. After the external audit, they can work again "as usual". ... until the next audit.
To put it in a nutshell, this means that the certification is only done to obtain the seal.
If that's the case, why should an educational organisation go to the trouble of ISO certification if it's going to work as usual anyway?
One of the reasons is that the organisation and all its members are forced by "external pressure" to systematically think about their work, i.e. their processes, indicators and responsibilities, and to "do things right".
The actual creative and effective benefit lies in the systematic confrontation with the topic of quality, understood as quality of products and services, quality of processes and quality of external (customers) and internal (employees) relationships. This benefit should not be underestimated.
The Elsewedy Technical Academy (STA) in Egypt, a private technical secondary school working according to the dual system of vocational training, received the ISO 29999 certificate for the first time in 2018 from TUV Nord/Germany and is currently preparing for re-certification and to let the work on the quality management system become a daily routine – even after the successful audit.